EVENTHEGREATEST ENTREPRENEURSHADHELP
The Magazines, Courses, Podcasts, and Blog you need to build a game-changing business
Free Training
Learn from some of the greatest entrepreneurs of our generation
Ready to start crushing it?
FREE Masterclass: How to Start a Profitable Online Store in 12 Weeks or Less
4x multimillion-dollar ecommerce founder and Shopify Build-a-Business winner reveals her personal ecommerce formula.
Register Now
FREE Masterclass: How to Go From Zero to 500K+ Followers in 12 Months
Learn the easy-to-replicate strategies Foundr used to reach 500K Instagram followers in under 12 months, and scale to 2M+ and counting.
Register Now
FREE Masterclass: Save Time & Scale With A Systems Driven Business
Discover & implement the
10-minute MVP Method to predictably increase profit while decreasing your workload, used by over 450,000 companies worldwide.
Register Now
"Foundr's the perfect platform for the new generation of entrepreneurs who don't know where to go or what to do. Aspiring entrepreneur looking to start your business? I highly recommend checking out Foundr – an invaluable resource to help get your business off the ground."
Daymond John, Founder of FUBU
"If you are looking to learn about entrepreneurship you have to check out Foundr. They have awesome interviews with some of the world's leading business experts."
Marie Forleo, Founder of MarieTV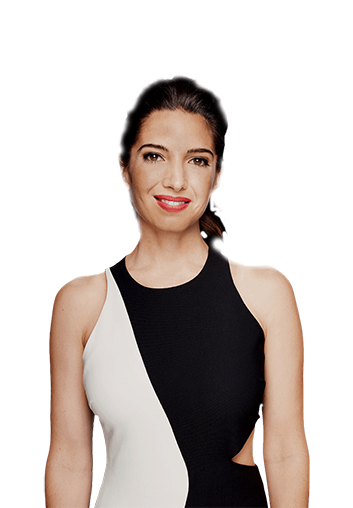 "If you're looking for a great resource to hear the stories of today's successful entrepreneurs and learn what's needed to be successful yourself, Foundr Magazine is where you should be allocating your time."
Gary Vaynerchuk, Founder of VaynerMedia
Join the 1 million+ entrepreneurs that love what we do
"Foundr's podcast and magazine quickly became an addiction of mine. An addiction that lead to loving work & life. I can't recommend Foundr enough and grateful for settings things in motion for me."