OUR VALUES
What Foundr is, what we believe & where we will take you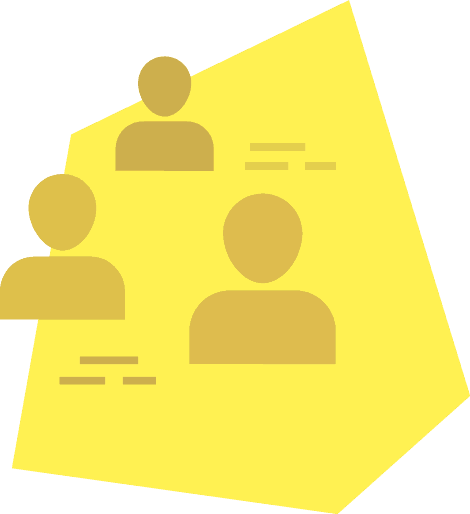 1
TEAM WORK & INTEGRITY
We believe in building a culture that fosters teamwork, honesty, being humble and serving our entrepreneurial community however we can. This is what drives us and why we succeed.
2
DETERMINED TO DELIVER
We do what we say we will and hold our standards as high as possible because that's what delights our customers.
3
THINK BIG
We think like entrepreneurs, dream big, and achieve what most think is impossible because that is how we grow.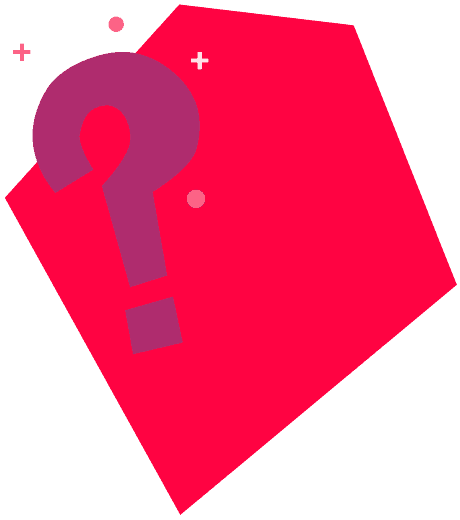 4
LEARN & BE CURIOUS
We're obsessed with learning and sharing knowledge so we can all become better versions of ourselves. It's in the ethos of everything we do at foundr.