OUR VALUES
These values help us democratize entrepreneurship and create a community that welcomes and celebrates entrepreneurs from every walk of life. Our team of diverse minds share their different experiences and backgrounds to help entrepreneurs from over 173 countries realise their dreams.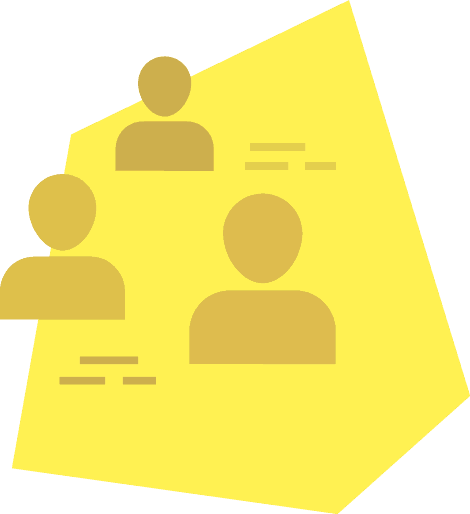 1
TEAM WORK & INTEGRITY
We believe in building a culture that fosters teamwork, honesty, being humble and serving our entrepreneurial community however we can. This is what drives us and why we succeed.
2
DETERMINED TO DELIVER
We do what we say we will and hold our standards as high as possible because that's what delights our customers.
3
THINK BIG
We think like entrepreneurs, dream big, and achieve what most think is impossible because that is how we grow.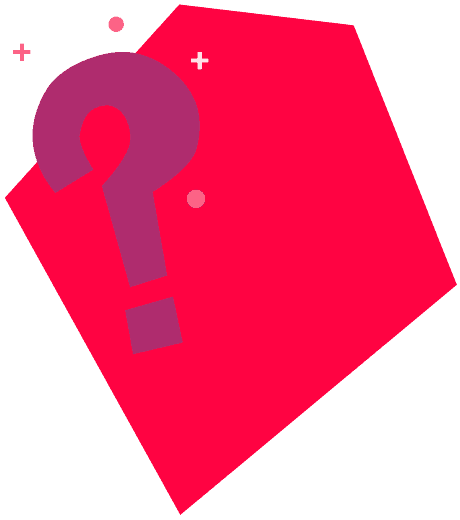 4
LEARN & BE CURIOUS
We're obsessed with learning and sharing knowledge so we can all become better versions of ourselves. It's in the ethos of everything we do at foundr.