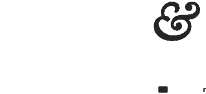 Success Story
YEN JAPNEY
BILLIONAIRE BEAUTIES
Course: Start & Scale Your Online Store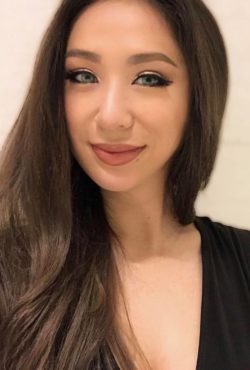 Yen was able to 10x in her already successful store's growth by tapping in only six months after enrolling on the program.
JOIN THE FREE
MASTERCLASS
ABOUT
YEN
Yen is the owner of Billionaire Beauties, an already established online retailer, generating over $30k of monthly revenue. Yet she was stuck and needed a way to break out of the plateau on which her company stayed.
HOW SHE USED
START & SCALE
Yen learned the strategies that let her maximize her ROI and increase the audience engagement.
RESULTS
In three months, Yen was able to double her revenue. Six months later, she had 10x her growth, reaching $335,000 worth of sales.
Meet Yen
Yen is a successful entrepreneur who knew how to start and run a profitable ecommerce store. As most thriving entrepreneurs, she wanted more. Making $30,000 per month wasn't enough for her, so she started looking for a solution.
She had always admired Gretta, so when Yen saw she was teaching at Start & Scale, she decided to enroll in the program.
Since then, her store, Billionaire Beauties, hasn't stopped growing.
She started in December 2017, three months in, she had broken the $30k and double her revenue. By July 2018, she had reached $335,000 in revenue.
The key for Yen wasn't just the strategy Gretta laid out in the program, but the community of entrepreneurs:
"You're able to meet all these people who are doing the same thing as you, and a lot of people have certain challenges that they already overcome so you get the shortcut to that as well. That, to me, is so valuable."
Foundr Magazine. Learn from some of the greatest entrepreneurs of our generation.
JOIN START AND SCALE TODAY
Start and Scale Your Online Store is your step-by-step program to starting and running a profitable online store.
Taking you through Gretta's tried, tested and proven framework for ecommerce sales.
Enroll Now